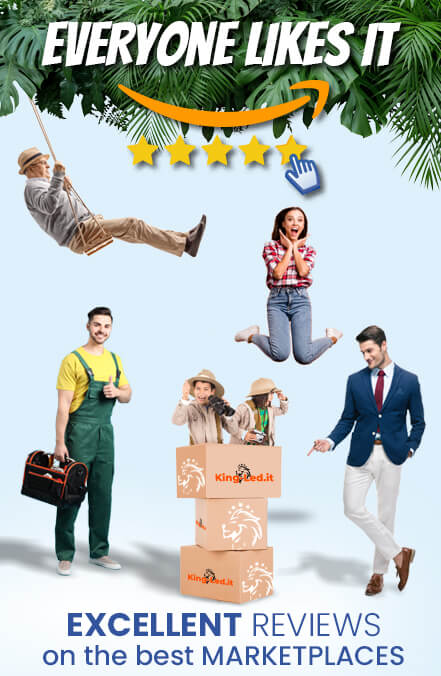 LED Round Spotlight 3W 12V Natural White 4000K 240LM IP52 White Aluminium Housing
Indoor and Commercial Led Lights Spot lights
Do you have a VAT number and work in the lighting industry? Click and discover great advantages!
We dedicate only the best to you
We value your work through dedicated prices and services that will help you make your daily job easier and more effective.
REGISTER AND SAVE UP TO 30%
Register on our website now and buy our Led lighting products at discounted prices up to 30%.
But advantages don't end here: we guarantee you all the technical assistance you need, products ready for delivery and fast shipping. We dedicate to you who have a VAT number unique prices and services.
What are you waiting for? Register and follow the roar of saving.
Close
2 years minimum warranty / substitution of returned product within 2 working days
Always PRIME shipping with GLS or UPS courier. Delivery within 3-5 days.
You have 30 days for withdrawal and you always get a refund.
| | |
| --- | --- |
| | Watt |
| | |
| --- | --- |
| | Lumen |
| | |
| --- | --- |
| | Input Voltage |
| | |
| --- | --- |
| | IP rating |
| | |
| --- | --- |
| | Light Angle |
| | |
| --- | --- |
| | Warranty |
3W LED Spotlight for surface installations. High quality aluminium housing for a better dissipation of heat. It is perfect for illuminating shop windows, shelves, bookshops, interiors, private homes and hotels.
12V, 240Lm, IP52, 120º Beam Angle
For surface installations, it is the perfect solution if you cannot recess lights into the ceiling.
Supply Power NOT INCLUDED.
Warranty: 3 years. KingLed offers product warranty service for all KingLed products and provides fast and comprehensive customer service before, during and after the purchase. Look for the phrase "Sold by Kingled" in the description. The warranty applies only to original KingLed products.
As a real frontrunner in LED lighting solutions, KingLed supplies a wide range of innovative LED lighting products.    LED Round Spotlight for surface installations, 3W 12V Natural White 4000K 240LM, Hole Diameter 60mm
LED Mini Spotlight 3W specifically designed to provide brilliant illumination to furniture and shop windows, it is the perfect solution if you cannot recess lights into the ceiling.Easily installed with some glue or double-sided adhesive tape (apply it directly to the surface.)
 Despite its small size (60x4mm) this Spotlight is easy and practical to install on furniture or shelves.This product operates at a low voltage DC12V and has a beam angle of 120°.It comes with a 48 cm cable and with a male THOR plug-in connector. Thanks to the Plug-in THOR system, it is possible to create a lighting system with our Spotlights, suitable to every need. It is possible to buy THOR Plug-ins separately. Power Supply  NOT INCLUDED , sold separately.
DATA SHEET:
- Angle Beam: 120°
- Output Power: 3W
-  Brightness: 240 Lm
- Output Voltage: DC 12V
- Colour Temperature (CCT): Natural White 4000K
-  Hole Diameter: 60 mm
- Waterproof Type: IP52  
- Colour Rendering (CRI): 80
- Lumen per Meter: 80 Lm/W
- Dimensions: 60 x 4 mm
- Working Temperature: -20°C +40°C
- Lifespan: 30000 hours
- Chip Type: SMD
- Material: Aluminum
- Colour: White Aluminum
- Type: Surface
- Class Energy: A+
- Driver: Sold separately
- Certifications: CE e RoHS
- Warranty: 3 years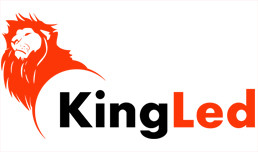 Data sheet
Watt

Lumen

Input Voltage

IP rating

Light Angle

Warranty
Be the first to ask a question about this product!