LUCE - Commercial Lighting
All products: LUCE - Commercial Lighting

Light is essential in order to display products, create the right atmosphere and communicate a commercial space's identity. It contributes to the aesthetic quality and emotional perception of the shop, increasing the space's sensory experience and interactivity.
LUCE is a line of lighting devices for commercial spaces, made with high quality components which offer the ideal performances to create lighting in retail and fashion shops.
Thanks to their pleasing aesthetic and high quality components, all LUCE products can also be used in the luxury fashion field.
For products with integrated Led chip we use lighting sources with high color rendering index (RA90 or more) branded Citized or Cree. The power supplies are either
The Spot line has GU10 connection, making the products highly versatile thanks to the interchangeable and customizable light source.
Regular price
€13.11
Price
€10.49
Iva Inclusa
Regular price
€19.67
Price
€13.77
Iva Inclusa
Regular price
€19.67
Price
€13.77
Iva Inclusa
Regular price
€19.67
Price
€13.77
Iva Inclusa
Regular price
€19.67
Price
€13.77
Iva Inclusa
Regular price
€163.11
Price
€114.18
Iva Inclusa
Regular price
€19.67
Price
€13.77
Iva Inclusa
Regular price
€163.11
Price
€114.18
Iva Inclusa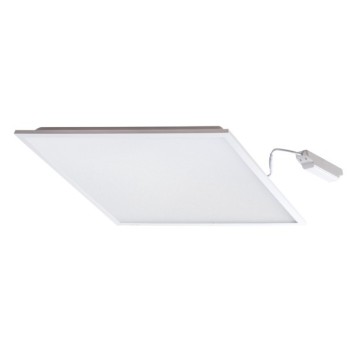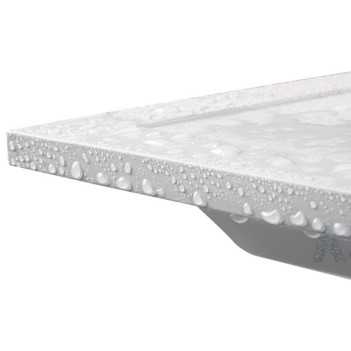 Regular price
€163.11
Price
€114.18
Iva Inclusa
Regular price
€262.30
Price
€183.61
Iva Inclusa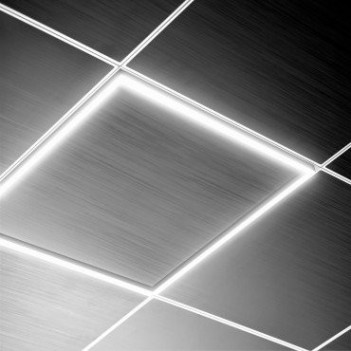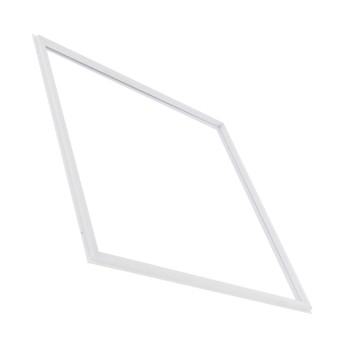 Regular price
€159.84
Price
€111.89
Iva Inclusa