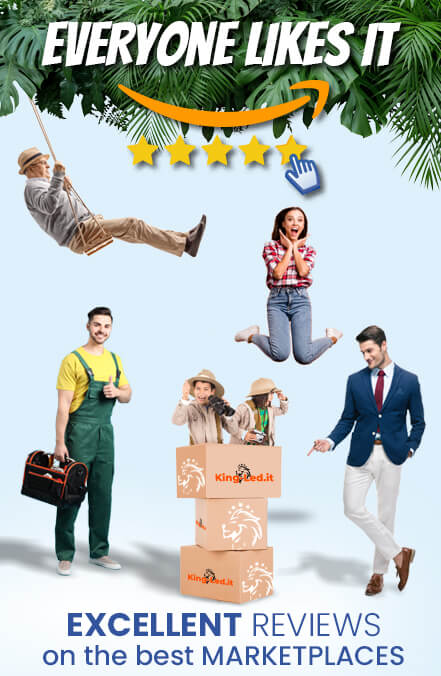 Triphase Rail – End Cap for EASY Rail
Home Indoor and Commercial Led Lights Triphasic rail Rail accessories
Do you have a VAT number and work in the lighting industry? Click and discover great advantages!
We dedicate only the best to you
We value your work through dedicated prices and services that will help you make your daily job easier and more effective.
REGISTER AND SAVE UP TO 30%
Register on our website now and buy our Led lighting products at discounted prices up to 30%.
But advantages don't end here: we guarantee you all the technical assistance you need, products ready for delivery and fast shipping. We dedicate to you who have a VAT number unique prices and services.
What are you waiting for? Register and follow the roar of saving.
Close
2 years minimum warranty / substitution of returned product within 2 working days
Always PRIME shipping with GLS or UPS courier. Delivery within 3-5 days.
You have 30 days for withdrawal and you always get a refund.
The Rail LED lighting is perfect for commercial spaces that need a lighting system in which you can easily move your spotlights depending on which products or decorative elements you want to be highlighted. This type of structure for lighting systems can also be used as support for commercial or decorative elements.
FEATURES
| | |
| --- | --- |
| Size: | 31 x 31 mm |
| | |
| Warranty: | 3 Years |
| Rail type: | Triphase |
Be the first to ask a question about this product!