---
 
Power Supply Connection for Triphase Rail Black - End Cap Included
4500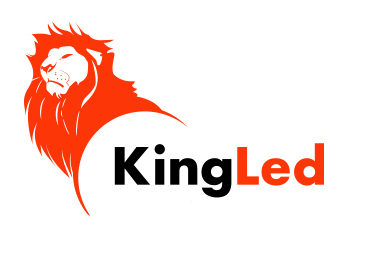 The Power Supply Connection for Triphase Rail is used to connect the rail to electric power. It needs to be installed at the end of the rail.
It is made of PC, a very durable material. The inner connection is made of 4 electric conductors and one grounding. This allows to correctly give power to the three switch circuits of the triphase rail.
The rail system is really versatile, and it perfectly adapts to any need at any moment. It stands out because its facility of moving the lights along the rail. Moreover, it's possible to use the rail system as a support for other decorative or commercial elements.
Current: Max. 10 A
Voltage: 220-240V
Rail Type: Triphase
Size: 98 mm
Material: PC + Steel
Warranty: 3 years
Certificatiions: CE & RoHS