Smartphone and Voice Control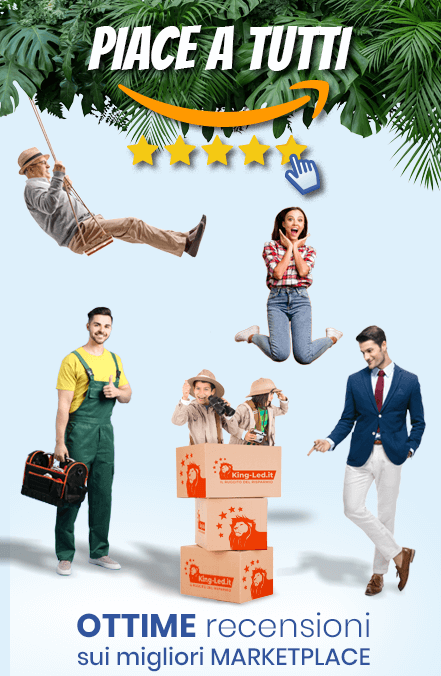 Smartphone and Voice Control
All products: Smartphone and Voice Control
Connect all you Mi-Light devices to Amazon Alexa or Google Home and start controlling all of your home lighting just with your voice.

Furthermore, the brand new WL series devices, developed in collaboration with Tuya, allow to integrate the Mi-Light network with all the devices working with Tuya.

Thanks to this collaboration we can witness the birth of the biggest and widest Smart network in the world.
Iva Inclusa
DOWNLOAD DATASHEET: GATEWAY WL-Box1