Wall Light 8W 480lm 4000K 220V IP54 – FORRO Charcoal Grey
Led lights Outdoor and Garden Wall Lamps and Walkway Lights Indoor Wall Lights Outdoor Wall Lights Indoor Decorative LED Lamps Wall Lamps and Walkway Lights
Hai partita iva e operi nel settore Illuminotecnica? Clicca e scopri grandi vantaggi!
A te dedichiamo solo il meglio
Diamo il giusto valore al tuo lavoro, con prezzi esclusivi e servizi dedicati grazie ai quali rendere più efficace e produttiva la tua attività quotidiana.
TI REGISTRI E RISPARMI FINO AL 30%
Iscriviti subito sul nostro sito e acquista a prezzi scontati fino al 30% i nostri prodotti di illuminazione Led.
Ma i vantaggi non finiscono qui: ti garantiamo tutta l'assistenza tecnica di cui necessiti, prodotti in pronta consegna e spedizioni rapidissime, in 24/48 ore. Dedichiamo a te, che hai partita IVA, prezzi e servizi unici.
Cosa aspetti? Registrati e segui il ruggito del risparmio.
Chiudi
2 years minimum warranty / substitution of returned product within 2 working days
Always PRIME shipping with GLS or UPS courier. Delivery within 3-5 days.
You have 30 days for withdrawal and you always get a refund.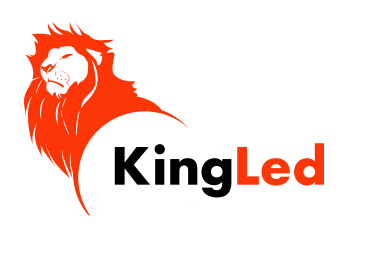 DESCRIPTION
FORRO is a wall light with a simple and captivating design. It can be used for interior lighting (it has a suitable CRI) or on building's facades thanks to its IP54 rating. The light falls on the facade, creating a light circle around the device.
DATASHEET
Input Voltage: 220-240V
Power: 8W
Kelvin: 4000K
Luminous Flux: 330 lm
CRI: >80
Light ray direction: 360° towards the wall
Diameter: 135 x 40 mm
Color: Charcoal Grey
Body Material: Aluminium and PC
Directable: NO
IP Rating: IP54
Working Temperature: -15°C ~ +40°C
Certifications: CE
Lifespan: 25.000 Hours
Warranty: 2 Years
Be the first to ask a question about this product!