Wall Light 8W 375lm 4000K 220V IP54 – BISO White
Outdoor and Garden Wall Lamps and Walkway Lights Decoration and Furniture Lighting Wall Lamps
Do you have a VAT number and work in the lighting industry? Click and discover great advantages!
We dedicate only the best to you
We value your work through dedicated prices and services that will help you make your daily job easier and more effective.
REGISTER AND SAVE UP TO 30%
Register on our website now and buy our Led lighting products at discounted prices up to 30%.
But advantages don't end here: we guarantee you all the technical assistance you need, products ready for delivery and fast shipping. We dedicate to you who have a VAT number unique prices and services.
What are you waiting for? Register and follow the roar of saving.
Close
2 years minimum warranty / substitution of returned product within 2 working days
Always PRIME shipping with GLS or UPS courier. Delivery within 3-5 days.
You have 30 days for withdrawal and you always get a refund.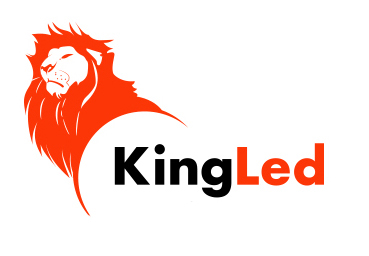 DESCRIPTION
BISO is a wall light with a simple and captivating design. It can be used for interior lighting (it has a suitable CRI) or on building's facades thanks to its IP54 rating. The light is gently diffused on the front and back of the light.  
DATASHEET
Input Voltage: 220-240V
Power: 8W
Kelvin: 4000K
Luminous Flux: 140 lm
CRI: >80
Light ray direction: Up & Down
Diameter: 220 x 90 x 80 mm
Color: White
Body Material: Aluminium and PC
Directable: NO
IP Rating: IP54
Working Temperature: -15°C ~ +40°C
Certifications: CE
Lifespan: 25.000 Hours
Warranty: 2 Years
Be the first to ask a question about this product!