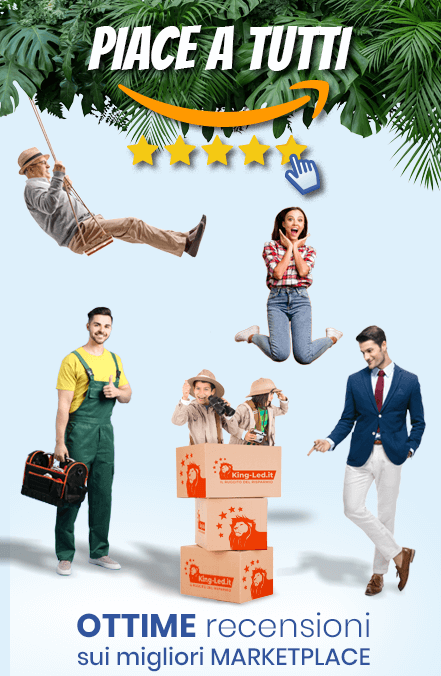 Garden Column with Power sockets STONO 39,5cm 4 ways – Stone-like
Outdoor and Garden Garden Lights
Hai partita iva e operi nel settore Illuminotecnica? Clicca e scopri grandi vantaggi!
A te dedichiamo solo il meglio
Diamo il giusto valore al tuo lavoro, con prezzi esclusivi e servizi dedicati grazie ai quali rendere più efficace e produttiva la tua attività quotidiana.
TI REGISTRI E RISPARMI FINO AL 30%
Iscriviti subito sul nostro sito e acquista a prezzi scontati fino al 30% i nostri prodotti di illuminazione Led.
Ma i vantaggi non finiscono qui: ti garantiamo tutta l'assistenza tecnica di cui necessiti, prodotti in pronta consegna e spedizioni rapidissime, in 24/48 ore. Dedichiamo a te, che hai partita IVA, prezzi e servizi unici.
Cosa aspetti? Registrati e segui il ruggito del risparmio.
Chiudi
2 years minimum warranty / substitution of returned product within 2 working days
Always PRIME shipping with GLS or UPS courier. Delivery within 3-5 days.
You have 30 days for withdrawal and you always get a refund.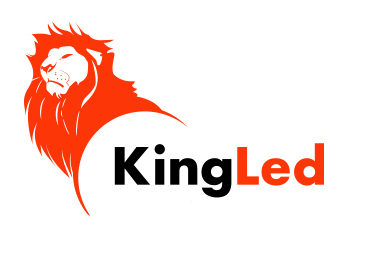 DESCRIPTION
The garden column with power sockets allows you to comfortably have power sockets outdoors. The column is compact, it's 39,5cm tall and it has 4 IP44 sockets with child protection. The connection is established with another socket which can be hidden in the column.
HIGHLIGHTS
4 power sockets for garden, with child protection – so you can distribute electricity in your garden without worries
Thanks to its synthetic resin shell and its IP44 rating, it's perfect to be used outdoors.
Includes: 230v junction box inside the column for installation safe from power line.
Size: 125 mm x 125 mm x 395 mm
DATASHEET
| | |
| --- | --- |
| IP Rating: | IP44 |
| Protection class: | I - protective earth conductor |
| Connection: | 3 cables |
| Includes: | Screws and dowels |
| Max charge: | 3680 watt |
| Max current: | 16 amp |
| Length: | 127 mm |
| Width: | 127 mm |
| Height: | 395 mm |
| Color: | Grey, stone-like |
| Weight: | 920 g |
| Material: | Stainless steel |
| Compatible with cable diameter: | 3-8 mm |
Be the first to ask a question about this product!