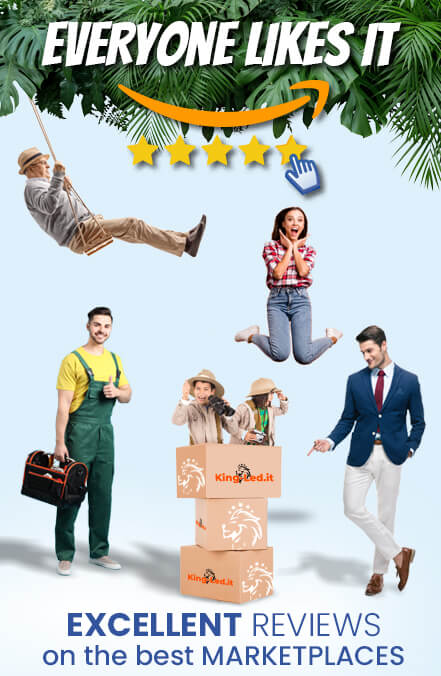 WiFi Digital Chronothermostat - Compatible with Alexa, Google and Smartphone
Smart World TUYA
Do you have a VAT number and work in the lighting industry? Click and discover great advantages!
We dedicate only the best to you
We value your work through dedicated prices and services that will help you make your daily job easier and more effective.
REGISTER AND SAVE UP TO 30%
Register on our website now and buy our Led lighting products at discounted prices up to 30%.
But advantages don't end here: we guarantee you all the technical assistance you need, products ready for delivery and fast shipping. We dedicate to you who have a VAT number unique prices and services.
What are you waiting for? Register and follow the roar of saving.
Close
2 years minimum warranty / substitution of returned product within 2 working days
Always PRIME shipping with GLS or UPS courier. Delivery within 3-5 days.
You have 30 days for withdrawal and you always get a refund.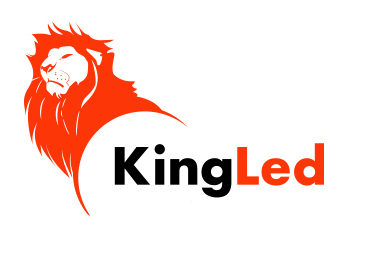 220-240V WiFi Digital Chronothermostat, controlled by Smartphone and Voice Devices such as Amazon Alexa or Google Home.
Turn on the heating while you are coming home from work from your Smartphone, ask Alexa to raise the temperature while you are sitting on the sofa or create a weekly program and save up to 30% -40% on bills.
DESCRIPTION:
Manage your home temperature the smart way!
This kit is perfect to be placed in box 503 (no recessed) on the wall.
Configuration is simple and intuitive.
Thanks to 3 weekly programs and 6 time slots you will always have the optimal temperature, saving money and energy. It is estimated that thanks to the Wi-Fi chronothermostat with weekly programming it is possible to save up to 30-40% on bills.
Compatible with Amazon Alexa and Google Home. (Check the updated list of voice commands by visiting the Amazon Alexa and Google Assistant websites) Smart Life / Tuya Smart / Homcloud control app free download from the App Store or Google Play.
FUNCTIONS:
Remote access: Always everything under control, wherever you are.
Voice control: "Alexa, set the living room temperature to 20 ° C" (compatible with both Google Voice Assistant and Amazon Alexa).
Programs and Timers: Regulates the temperature thanks to pre-established weekly programs and time slots.
Sharing: Choose which family members to share your chosen device with.
Quick setup: It takes less than 2 minutes to set up the thermostat once it is installed with your smartphone.
SPECIFICATIONS:
Power supply: 90-240V AC 50 / 60Hz
Output relay: 5A / 250V
Operating Temp. Range: 1-70 ° C
Settable Temp. Range: 5-35 ° C
Accuracy: 0.5 ° C
Dimension : 130x90x25 mm
WiFi Standard: 2.4GHz 802.11b / g / n
Radio frequency: 433.92 Mhz
Installation: on the wall with screws, on support 503 (not recessed)
REQUIREMENTS:
-IOS 8.0 or higher
-Android 4.0 or higher
-WiFi connection
CONTENT:
1x Digital Display for Box 503 with Holder
1x Fixing Screws
1x Instructions
NOTES:
Power supply 90-240V
Normally this chronothermostat is used when there is already a wired thermostat on the wall and therefore you already have electric cables coming from the boiler.
Use the devices only indoors.
Be the first to ask a question about this product!