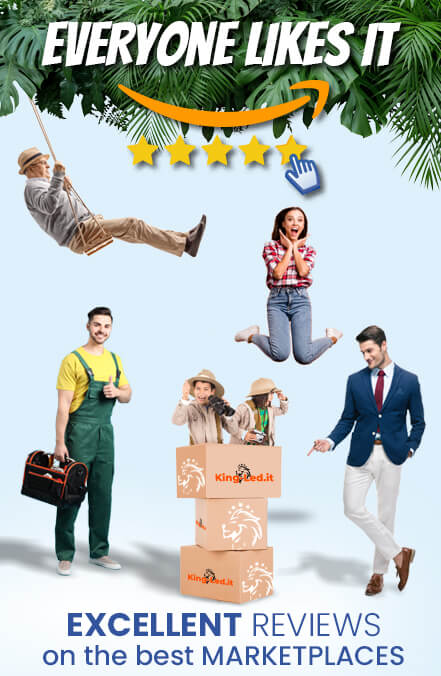 Smart WiFi Led Bulb A60 Filament E27 7W 800lm 2700K - Compatible with Alexa, Google and Smartphone
Indoor and Commercial Led Lights Led lightbulbs Smart World TUYA E27
Do you have a VAT number and work in the lighting industry? Click and discover great advantages!
We dedicate only the best to you
We value your work through dedicated prices and services that will help you make your daily job easier and more effective.
REGISTER AND SAVE UP TO 30%
Register on our website now and buy our Led lighting products at discounted prices up to 30%.
But advantages don't end here: we guarantee you all the technical assistance you need, products ready for delivery and fast shipping. We dedicate to you who have a VAT number unique prices and services.
What are you waiting for? Register and follow the roar of saving.
Close
2 years minimum warranty / substitution of returned product within 2 working days
Always PRIME shipping with GLS or UPS courier. Delivery within 3-5 days.
You have 30 days for withdrawal and you always get a refund.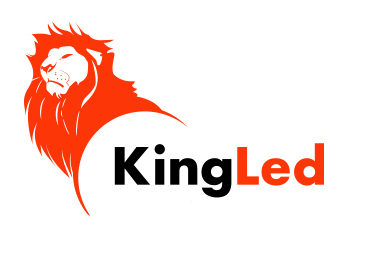 A60 Filament WiFi Led Bulb Vintage design and high-tech performance, this bulb can be controlled by Smartphones and Voice Devices such as Amazon Alexa and Google Home.
Only 7W of consumption and 800 lumen brightness, the equivalent of a 80W incandescent lightbulb.
The brightness is adjustable from 10% to 100%
DESCRIPTION:
Manage the light in the living room, kitchen or bedroom comfortably seated on your sofa.
You can also choose the brightness you prefer directly from your smartphone or voice devices.
Smart Life / Tuya Smart / Homcloud control app that can be downloaded for free from the App Store or Google Play.
FUNCTIONS:
Remote access: Everything under control, wherever you are.
Voice control: "Alexa, turn off the living room light" (compatible with both Google Voice Assistant and Amazon Alexa Voice Assistant).
Programs and Timers: Turn lights on or off at set times by creating scenarios and automations within the App.
Sharing: Choose which family members to share your chosen device with.
Quick setup: It takes less than 2 minutes to connect the light bulb to your smartphone.
DATASHEET:
Consumption: 7W
Lumen: 800 lumen
Light angle: 360 °
Voltage: 220-240V
Connection: E27
Protocol: IEEE 802.11 b / g / n 2.4GHz
Diameter: 60 mm
Height: 106 mm
Protection degree: IP20
Dimmable: 10-100%
Kelvin: 2700K
REQUIREMENTS:
-IOS 8.0 or higher
-Android 4.0 or higher
-WiFi connection
CONTENT:
-1x Bulb
-1x Instructions
Be the first to ask a question about this product!