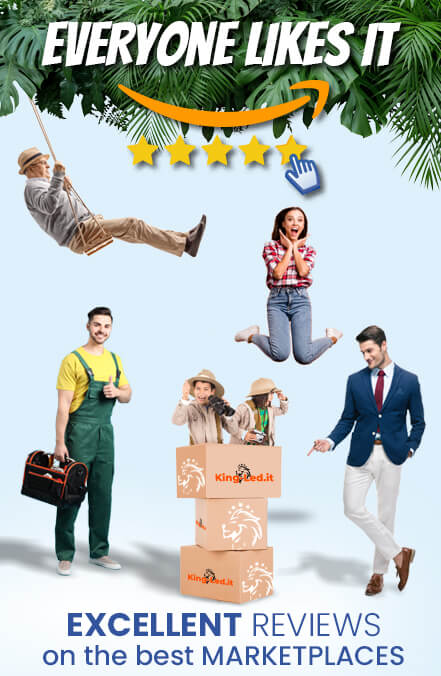 KiWi Pro Smart WiFi + RF 230V Shutter Module - Pro Series - Compatible with Alexa, Google, Smartphone and Remote Controls
Smart World TUYA
Do you have a VAT number and work in the lighting industry? Click and discover great advantages!
We dedicate only the best to you
We value your work through dedicated prices and services that will help you make your daily job easier and more effective.
REGISTER AND SAVE UP TO 30%
Register on our website now and buy our Led lighting products at discounted prices up to 30%.
But advantages don't end here: we guarantee you all the technical assistance you need, products ready for delivery and fast shipping. We dedicate to you who have a VAT number unique prices and services.
What are you waiting for? Register and follow the roar of saving.
Close
2 years minimum warranty / substitution of returned product within 2 working days
Always PRIME shipping with GLS or UPS courier. Delivery within 3-5 days.
You have 30 days for withdrawal and you always get a refund.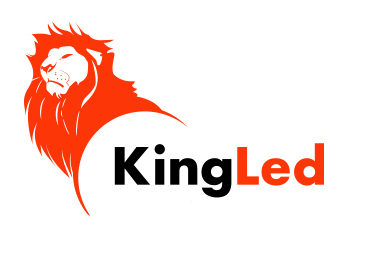 Smart WiFi + RF roller shutter module for 220-240V devices of the KiWi Pro series.
This device transforms a roller shutter circuit with a traditional motor into an intelligent and innovative circuit that can be managed remotely both via WiFi and radio frequency.
Compatible with Amazon Alexa, Google Home, Tmall and any APP developed by Tuya such as Smart Life / Tuya Smart / Homcloud.
Maximum power 3A. No need for external devices such as Gateway for connection with Smartphone or voice devices, just a simple WiFi connection and a free APP such as Smart Life.
Control it with local Button or Switch, making the command smart. You will no longer have to keep the button pressed, just press once and the rolling shutter will automatically go up or down until the end of the stroke or for pre set period.
DESCRIPTION:
The Kiwi Pro WiFi + RF shutter module communicates via WiFi 4G (currently does not support 5G), of any modem or router, but it can also work in 3/4 G from the mobile network, so that you can keep the windows, shutters or curtains under control directly from your smartphone or tablet wherever you are.
If for any reason the home WiFi disconnects, you can continue to control the Switch Module from the KiWi Pro RF Remote Controls via radio frequency or from a local device such as a switch or diverter.
FUNCTIONS:
Opening (Curtain, Gate, Shutters, Shutters, etc.)
Closing (Curtain, Gate, Shutters, Shutters, etc.)
Pause - Setting the Opening / Closing Percentage from 0% to 100%
Set the run time up to a max of 60 sec for both closing and opening
Timer
Weekly Programming
Notifications for Opening and Closing
Device Sharing
CONTROL IT FROM:
Smartphone
Amazon Alexa, Google Home and Tmall voice device
Local button or switch
KiWi Pro remote control
SPECIFICATIONS:
Suitable for 1 circuit with motor.
Suitable for Gate, Curtains, Shutters, Shutters, Motorized Doors or other applications.
Voltage: 220-240V AC 50 / 60Hz
Max Power: 3A
Protocol: IEEE 802.11 b / g / n 2.4GHz
Dimensions: 46 x 46 x 18 mm
Dimensions with Din Bar Support: 50 x 46 x 22.5 mm
Operating Distance: 30 - 50 meters
Waterproof: IP20
Warranty: 3 Years
Certifications: EMC, LVD, RoHS, RED
CONTENT:
1x Roller shutter module
1x DIN rail support
1x Instructions in Italian
Notes: Only works with motorized shutters, curtains, etc.
Be the first to ask a question about this product!