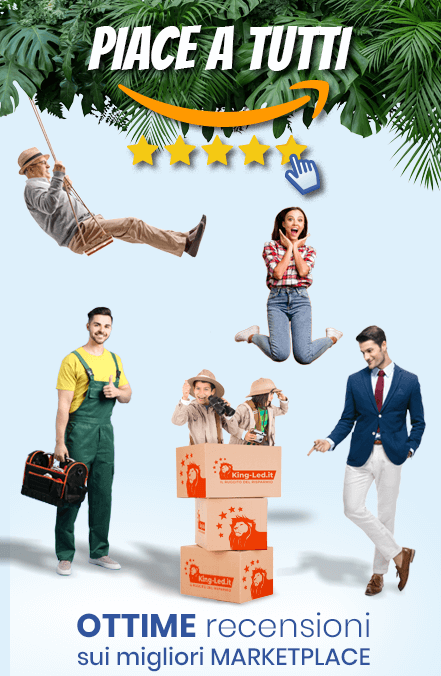 16A Italian socket with Energy Usage Control – Smart WiFi compatible with Alexa, Google and Smartphone
Smart World Electrical equipment TUYA Prese Intelligenti
Hai partita iva e operi nel settore Illuminotecnica? Clicca e scopri grandi vantaggi!
A te dedichiamo solo il meglio
Diamo il giusto valore al tuo lavoro, con prezzi esclusivi e servizi dedicati grazie ai quali rendere più efficace e produttiva la tua attività quotidiana.
TI REGISTRI E RISPARMI FINO AL 30%
Iscriviti subito sul nostro sito e acquista a prezzi scontati fino al 30% i nostri prodotti di illuminazione Led.
Ma i vantaggi non finiscono qui: ti garantiamo tutta l'assistenza tecnica di cui necessiti, prodotti in pronta consegna e spedizioni rapidissime, in 24/48 ore. Dedichiamo a te, che hai partita IVA, prezzi e servizi unici.
Cosa aspetti? Registrati e segui il ruggito del risparmio.
Chiudi
2 years minimum warranty / substitution of returned product within 2 working days
Always PRIME shipping with GLS or UPS courier. Delivery within 3-5 days.
You have 30 days for withdrawal and you always get a refund.
| | |
| --- | --- |
| | Plug Type |
| | |
| --- | --- |
| | Watt |
| | |
| --- | --- |
| | Power |
| | |
| --- | --- |
| | Input Voltage |
| | |
| --- | --- |
| | Output Voltage |
| | |
| --- | --- |
| | IP rating |
| | |
| --- | --- |
| | Frequency |
| | |
| --- | --- |
| | Protocol |
| | |
| --- | --- |
| | Size |
| | |
| --- | --- |
| | Warranty |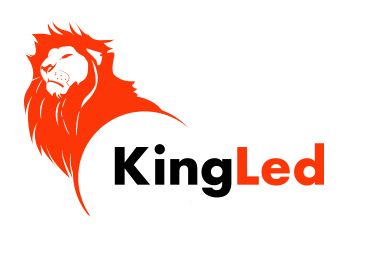 DESCRIPTION:
Smart WiFi Socket with ON/OFF function for 230V devices with italian socket.
Max power 16A corresponding to 3600W.
Suitable for management of lamps, fans, heaters and small and big home appliances.
Manage directly from smartphone or smart speakers such as Amazon Alexa and Google Home.
It doesn't need any module or gateway to connect to your smartphone or smart speakers, it is enought to have a WiFi network and a free app: TuyaSmart, SmartLife, Homcloud or other apps developed by Tuya.
FEATURES:
-Manage directly from smartphone.
-Manage directly from Amazon Alexa e Google Home.
-ON / OFF function.
-Set a timer to turn on/off.
-Schedule function to set timers for different days of the week.
-Energy Usage control.
-Compatible with TuyaSmart, SmartLife, Homcoud…


DATASHEET:
Tension: 230V
Max Power: 16 Ampere
Max Watt: 3600W
Protocol: IEEE 802.11 b/g/n 2.4GHz
Size: 55 x 100 x 72 mm
IP Rating: IP20
Compatible with: Italian sockets

REQUIREMENTS:
-IOS 8.0 or above
-Android 4.0 or above
-WiFi Connection

CONTENTS:
-1x Italian Socket
-1x Instructions
WHY BUYING?
WIFI SOCKET: Whis socket allows you to remotely turn on and off any home appliance. It is compatible with italian sockets and can be applied to any device with 230V tension. It has a max load of 16 Ampere, which corresponds to 3200W at 230V. This controller turns any power socket in a Smart and Wifi one that works both from smartphone and smart speakers such as Amazon Alexa and Google home.
FUNCTION: This controller works at 230V with a 3600W max load. It allows you to manage any device or home appliance to turn it on or off. Works from smartphone and smart speakers. Important: this controller only allows to turn on and off a device, it does not allow to adjust the device functions such as setting the washing machine program.
SMART WIFI: It doesn't need any gateway or additional modules, you will only need to download a free app on iOs, Android or Huawei AppGallery to use it whenever and wherever you are. It is enough to have a WiFi connection and in a few steps you will sync the device with your smartphone and smart speakers such as Alexa and Google home. Compatible with: TuyaSmart, Homcloud, SmartLife… 
TIMER AND SCHEDULE: You can set a time to turn on or turn off the light and create a timetable from Monday to Sunday to make the led turn on and off at specific times, simulating your presence at home even when you're away on holiday.
CONTROL YOUR ENERGY USAGE: To reduce your power consumption or simply to know better the power consumption of each home appliance, this socket allows you to control the effective consumption of the connected device. This way you can manage the usage of your washing machine, dryer, heater and fan so they don't make the power go off because of excessive consumption.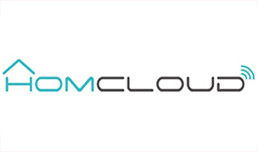 Data sheet
Plug Type

Watt

Power

Input Voltage

Output Voltage

IP rating

Frequency

Protocol

Size

Warranty
Be the first to ask a question about this product!