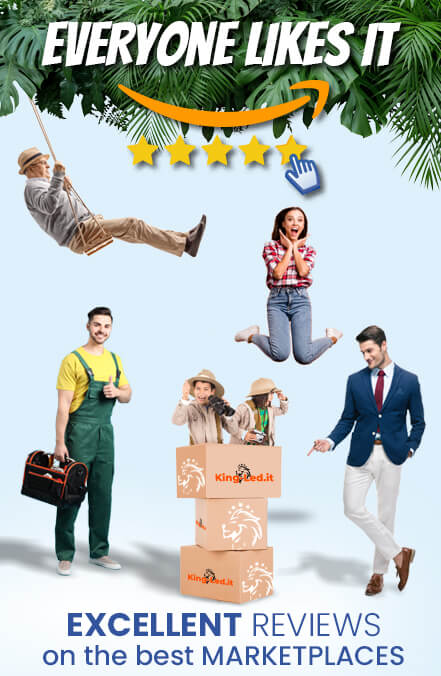 KiWi Pro RF Remote Control 6 Keys 2 CH ON / OFF + DIMMER + CCT with DC 5V Battery
Smart World TUYA
Do you have a VAT number and work in the lighting industry? Click and discover great advantages!
We dedicate only the best to you
We value your work through dedicated prices and services that will help you make your daily job easier and more effective.
REGISTER AND SAVE UP TO 30%
Register on our website now and buy our Led lighting products at discounted prices up to 30%.
But advantages don't end here: we guarantee you all the technical assistance you need, products ready for delivery and fast shipping. We dedicate to you who have a VAT number unique prices and services.
What are you waiting for? Register and follow the roar of saving.
Close
2 years minimum warranty / substitution of returned product within 2 working days
Always PRIME shipping with GLS or UPS courier. Delivery within 3-5 days.
You have 30 days for withdrawal and you always get a refund.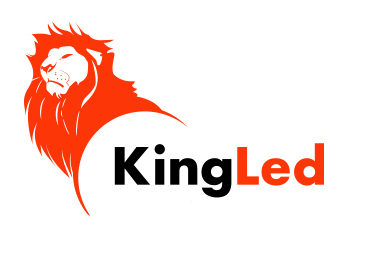 RF remote controller for KiWi Pro devices, compatible only with the KiWi Pro WiFi + RF series.
This remote control controls the KiWi Pro series devices in Radio Frequency. Essential for those who want to manage WiFi + RF devices even in the absence of internet.
Includes a rechargeable lithium battery via micro USB DC 5V.Maximum transmission distance 50 meters, it is not necessary to point the remote control at the device to be managed.
Thanks to its support with magnets it can be used as a wall controller or as a portable remote controller. It can be paired with an infinite number of KiWi Pro WiFi + RF devices.
DESCRIPTION:
The KiWi Pro 6-button remote control is a minimalist white controller. Thanks to its support with magnets it is easy to install and carry anywhere in the house. You can leave it on the wall as a switch or take it with you on the sofa like a simple remote controller.
FUNCTIONS:
ON to Turn On All Lights or Open All Shutters-OFF to Turn Off All Lights or Close All Shutters
Upper S1 to Turn on the Light connected to S1 / Increase the Brightness
Lower S1 to Turn Off the Light connected to S1 / Decrease Brightness
Upper S2 to Turn on the Light connected to S2 / Increase Kelvin Gradation
Lower S2 to Turn Off the Light connected to S2 / Decrease Kelvin Gradation
Manage Devices up to 50 meters
SPECIFICATIONS:
Voltage: DC 5V - Rechargeable Lithium Battery Via micro USB
Protocol: 2.4GHz Radio Frequency
Dimensions: 86 x 86 x 15 mm
Magnet Wall Support
Operating Distance: 50 meters without obstacles
Water resistance: IP20
Duration: 220,000
Click Warranty: 3 Years
CONTENT:
1x Remote Controller
1x Magnet Holder
1x Instructions in Italian
1x Screw Kit and Biadhesive
HOW TO SET UP A KIWI PRO REMOTE CONTROL:
Turn on the compatible WiFi + RF device.
Within 10 seconds of switching on the WiFI + RF device, press and hold the ON button of the KiWi Pro Remote Control for 5 seconds.
If the pairing is successful, the device will flash 2 times.
You can synchronize multiple WiFI + RF devices at the same time. If the operation fails, you can pair each device individually.
Be the first to ask a question about this product!