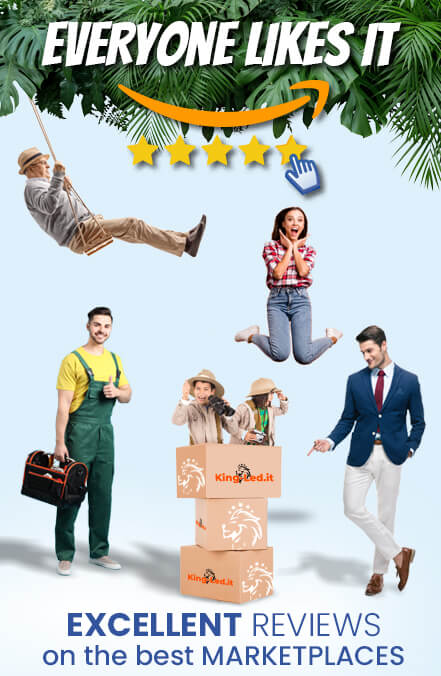 XIAOMI - YEELIGHT
All products: XIAOMI - YEELIGHT
Xiaomi is a company founded in 2010 and bases its business philosophy on the idea of "innovation for all", because quality and innovative technological products must be accessible to anyone.
Thanks to this philosophy and its products with a modern and minimalist design and of the highest quality, this "young" company boasts its presence in over 30 countries and regions and is booming.
The range of products is also enriched with partners such as Yeelight, specialized in Led Lighting.