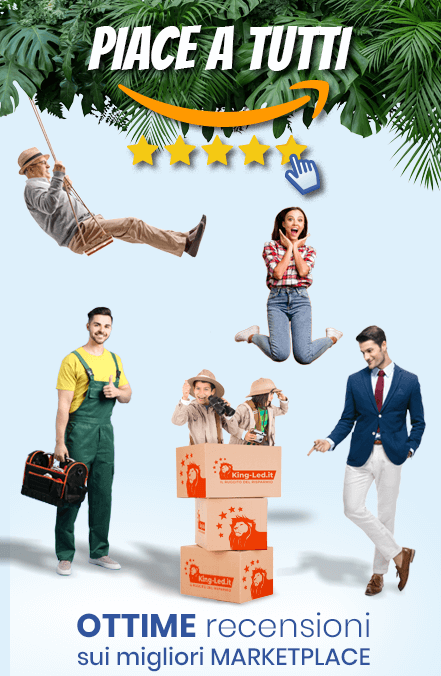 tous les produits Haute Luminosité

A light source's luminous flux is the ratio between the light output and the radiant power. It is indicated with the lumen/watt measure unit.
To put it simply, it's the ratio between power consumption and brightness.
Obviously, a strip that consumes less energy and produces more light is better than one that produces less light with more energy consumption.
In this category, we offer our 150 lm/W led strips.