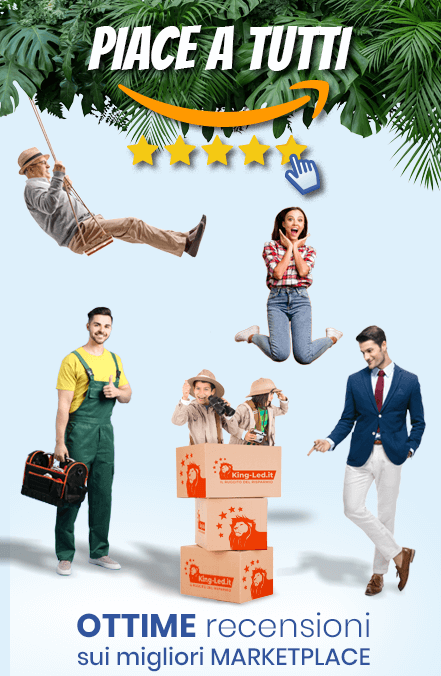 Lampe suspendue MERCURY pour ampoules E27 - Gris
L'éclairage led Lampes suspendues Decorazione di Interni
Hai partita iva e operi nel settore Illuminotecnica? Clicca e scopri grandi vantaggi!
A te dedichiamo solo il meglio
Diamo il giusto valore al tuo lavoro, con prezzi esclusivi e servizi dedicati grazie ai quali rendere più efficace e produttiva la tua attività quotidiana.
TI REGISTRI E RISPARMI FINO AL 30%
Iscriviti subito sul nostro sito e acquista a prezzi scontati fino al 30% i nostri prodotti di illuminazione Led.
Ma i vantaggi non finiscono qui: ti garantiamo tutta l'assistenza tecnica di cui necessiti, prodotti in pronta consegna e spedizioni rapidissime, in 24/48 ore. Dedichiamo a te, che hai partita IVA, prezzi e servizi unici.
Cosa aspetti? Registrati e segui il ruggito del risparmio.
Chiudi
Garantie minimum de 2 ans / remplacement dans les 2 jours ouvrables
Livraison toujours PRIME avec GLS ou UPS. Livraison sous 3 à 5 jours.
Vous avez 30 jours pour le retrait et vous obtenez toujours un remboursement.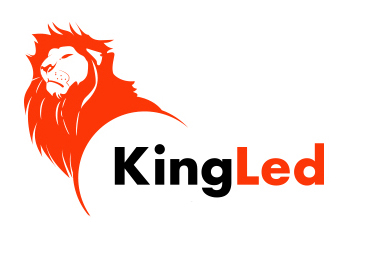 DESCRIPTION      
The Mercury suspended lamp mixes a unique and elegant design and a high quality finish.
This type of vintage lamp allows you to give a 60s touch that gives character to any room making it unique. The Mercury sospension lamp is made of aluminium and it's available in two versions, black and gold, to choose depending on which one better suits the room's style.
The light coming from the lamp depends on which type of E27 lamp is installed. This allows you to choose between cold, warm or natural light depending on the mood you want to create. Or you could also install RGB lightbulb which give great versatility to the room's lighting, both in houses and shops.
Adjustable cable length.
Lightbulb max diameter: 125mm
Needs 1 E27 lightbulb NOT INCLUDED, available here.
DATASHEET
Size: 200 x 1675 mm
IP rating: IP20
Light Source: E27 Lightbulb (not included)
Usage: Indoor
Material: Aluminium
Max Power: 60W
Garanzia: 3 Anni
Insulation class: I
Installation: Suspended
Certifications: CE , RoHS
WHY BUY?
STYLE: Unique and elegant design, this is a lamp that sure is noticeable. Suitable for decorating any type and style of room.
MATERIAL:  Built with high quality aluminium with white exterior finish and gold inside.
REPLACEABLE LED: The lighting source is replaceable depending on the furniture and own taste, in fact you can install any E27 lightbulb with maximum diameter 125mm (sold separately). 
SUSPENSION: adjustable suspension length to max. 1300mm
WARRANTY: 3 years
Soyez le premier à poser une question sur ce produit !