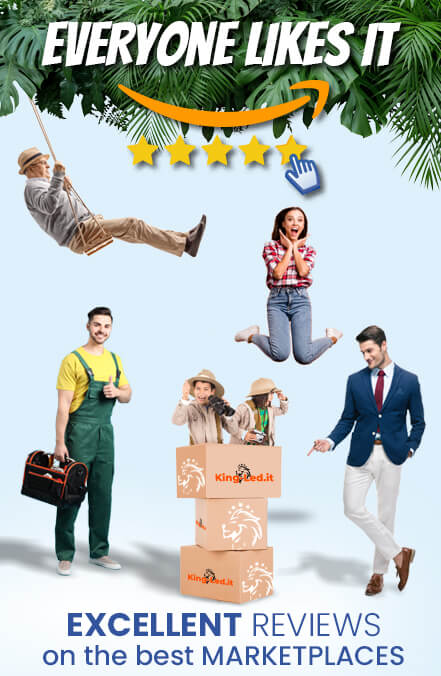 Aluminium Profile for Drywall – Blade1290
Aluminium profiles Drywall Profiles
Do you have a VAT number and work in the lighting industry? Click and discover great advantages!
We dedicate only the best to you
We value your work through dedicated prices and services that will help you make your daily job easier and more effective.
REGISTER AND SAVE UP TO 30%
Register on our website now and buy our Led lighting products at discounted prices up to 30%.
But advantages don't end here: we guarantee you all the technical assistance you need, products ready for delivery and fast shipping. We dedicate to you who have a VAT number unique prices and services.
What are you waiting for? Register and follow the roar of saving.
Close
2 years minimum warranty / substitution of returned product within 2 working days
Always PRIME shipping with GLS or UPS courier. Delivery within 3-5 days.
You have 30 days for withdrawal and you always get a refund.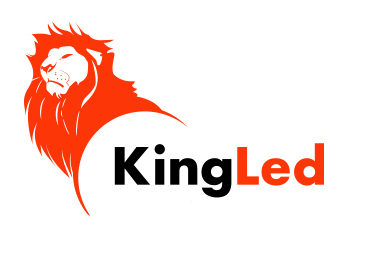 DESCRIPTION
Aluminium profile for installation on drywall panels.
The side winglets can be fixed on drywall and then plastered and painted to create a light blade effect that comes out directly from the false ceiling. 
FEATURES
The BLADE1290 Profile is made of high quality 6063 aluminium and can dissipate heat from a led strip with power up to 30W/mt.  
COMPATIBILITY
The slot for led strips is 12,5mm wide, this allows you to install any model of led strip with a PCB of 12mm or less.
It's suitable for heat dissipation of led strips with power up to 30W/mt.
INSTALLATION
The side winglets create an 90° angle, so this profile allows you to create perimetral lightning by installing the light source directly on the drywall angles between wall and ceiling or between two drywall walls.
THE SET INCLUDES
| | |
| --- | --- |
| Set 1mt | Set 2mt |
| 1 x Profile 1mt | 1 x Profile 2mt |
| 1 x Cover 1mt Opaline | 1 x Cover 2mt Opaline |
| 2 x End Caps | 2 x End Caps |
Be the first to ask a question about this product!