Customized Led bar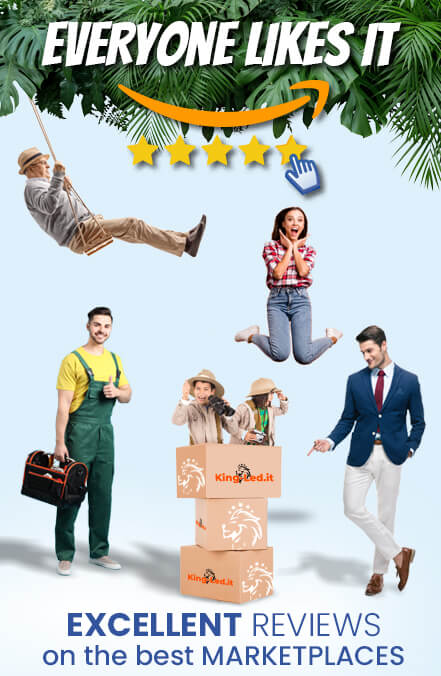 Customized Led bar
All products: Customized Led bar

Create your customized LED bar by choosing its length, Kelvin, type of cover, type of dimmer and voltage.
Choose between the many customization options, and create your LED bar tailored to your needs.
The customized LED bar is the perfect solution for whoever wants to create a lighting setup or add some light where it can't be added or it's to difficult to do with traditional products.
The LED bars are easy to install, convenient and stylish.
It comes with all the necessary accessories and it's ready for use!
Look here and see what our customers who already bought our customized LED Bars have to say about us!