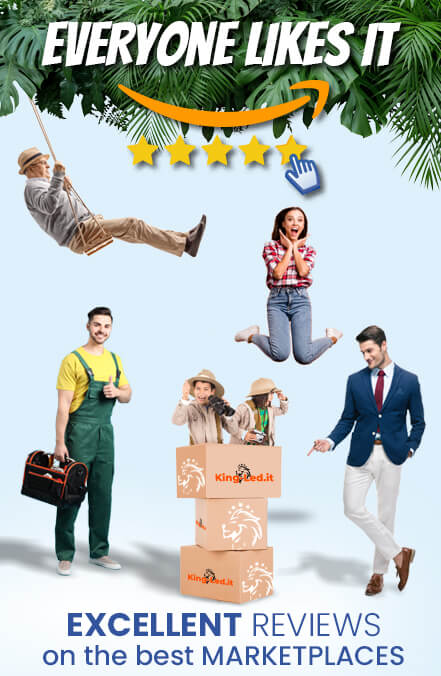 PRESLEY Suspended Lamp for E27 Lightbulbs - Grey
Decoration and Furniture Lighting Hanging Lamps
Do you have a VAT number and work in the lighting industry? Click and discover great advantages!
We dedicate only the best to you
We value your work through dedicated prices and services that will help you make your daily job easier and more effective.
REGISTER AND SAVE UP TO 30%
Register on our website now and buy our Led lighting products at discounted prices up to 30%.
But advantages don't end here: we guarantee you all the technical assistance you need, products ready for delivery and fast shipping. We dedicate to you who have a VAT number unique prices and services.
What are you waiting for? Register and follow the roar of saving.
Close
2 years minimum warranty / substitution of returned product within 2 working days
Always PRIME shipping with GLS or UPS courier. Delivery within 3-5 days.
You have 30 days for withdrawal and you always get a refund.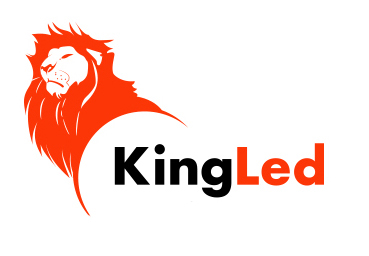 DESCRIPTION
The Presley suspended lamp's design reminds of a kasa, a traditional japanese hat.
If you are looking for a noticeable lighting element, this lamp is without a doubt a very interesting option since, thanks to its peculiar style, won't go unnoticed in any room where it's installed. It's made of high quality aluminium and it's available in two variations: black and gold.
The Presley suspended lamp is mostly used in design rooms where a lighting with character is needed. The light coming from the lamp depends on which type of E27 lamp is installed. This allows you to make this lamp perfect for any room.
Adjustable cable length.
Lightbulb max diameter: 250mm
Needs 1 E27 lightbulb NOT INCLUDED, available here.
DATASHEET
Size: 350 x 180 x 1555 mm
IP Rating: IP20
Light Source: E27 lightbulb (not included)
Usage: Indoor
Material: Aluminium
Max Power: 40W
Warranty: 3 Years
Insulation class: I
Installation: Suspended
Certifications: CE , RoHS
---
WHY BUY PRESLEY?
STYLE: Unique and elegant design, this is a lamp that sure is noticeable. Suitable for decorating any type and style of room.
MATERIAL:  Built with high quality aluminium with grey exterior finish and gold inside.
REPLACEABLE LED: The lighting source is replaceable depending on the furniture and own taste, in fact you can install any E27 lightbulb with maximum diameter 250mm (sold separately). 
SUSPENSION: adjustable suspension length to max. 1350mm
WARRANTY: 3 years
Be the first to ask a question about this product!