Power Supply Connection for Triphase Rail White - End Cap Included
Triphasic rail Rail accessories
Hai partita iva e operi nel settore Illuminotecnica? Clicca e scopri grandi vantaggi!
A te dedichiamo solo il meglio
Diamo il giusto valore al tuo lavoro, con prezzi esclusivi e servizi dedicati grazie ai quali rendere più efficace e produttiva la tua attività quotidiana.
TI REGISTRI E RISPARMI FINO AL 30%
Iscriviti subito sul nostro sito e acquista a prezzi scontati fino al 30% i nostri prodotti di illuminazione Led.
Ma i vantaggi non finiscono qui: ti garantiamo tutta l'assistenza tecnica di cui necessiti, prodotti in pronta consegna e spedizioni rapidissime, in 24/48 ore. Dedichiamo a te, che hai partita IVA, prezzi e servizi unici.
Cosa aspetti? Registrati e segui il ruggito del risparmio.
Chiudi
2 years minimum warranty / substitution of returned product within 2 working days
Always PRIME shipping with GLS or UPS courier. Delivery within 3-5 days.
You have 30 days for withdrawal and you always get a refund.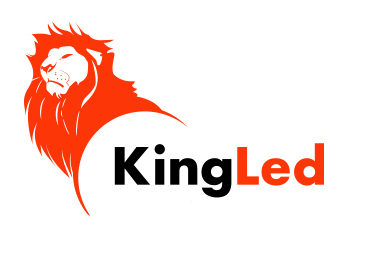 The Power Supply Connection for Triphase Rail is used to connect the rail to electric power. It needs to be installed at the end of the rail.
It is made of PC, a very durable material. The inner connection is made of 4 electric conductors and one grounding. This allows to correctly give power to the three switch circuits of the triphase rail.
The rail system is really versatile, and it perfectly adapts to any need at any moment. It stands out because its facility of moving the lights along the rail. Moreover, it's possible to use the rail system as a support for other decorative or commercial elements.
Current: Max. 10 A
Voltage: 220-240V
Rail Type: Triphase
Size: 98 mm
Material: PC + Steel
Warranty: 3 years
Certificatiions: CE & RoHS
Be the first to ask a question about this product!